The Application Of Froth Pump In Flotation Process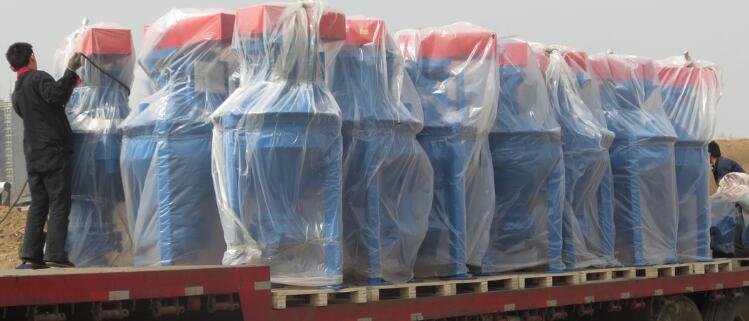 Froth pump is a kind of vertical pump that is the ideal pump for conveying froth slurry. Froth slurry pumps are widely used in metallurgy, mining, coal, chemical, and other industrial sectors. It is suitable for conveying abrasive or corrosive slurry containing froth. This series of pumps can effectively eliminate the froth in the slurry when working. And in the case of insufficient incoming materials also can still work normally, So it especially suitable for a variety of flotation process.
Flotation Technology will have froth in the ore pulp. The general slurry pump isn't suitable for conveying froth slurry. Then it needs to be conveyed through the froth pump. For example, the froth flotation in mineral processing.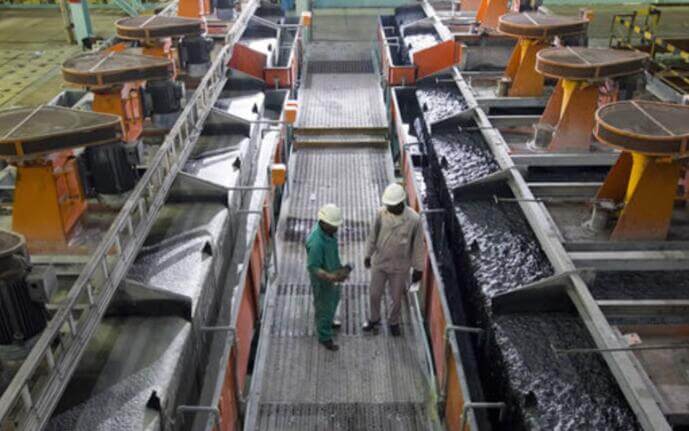 What is froth flotation
Froth flotation is a method of separating minerals from impurities or one mineral from another. The unpurified ore powder is mixed with water and reagent. The reagent preferentially binds to the target ore and changes its surface characteristics. Then the air is introduced into the mixture, and the target mineral is floated up with the air bubble to the surface of the mixture to form froth. It will obtain the target mineral after removed the froth. More than 90% of the world's copper, lead, zinc, molybdenum, antimony and nickel are recovered by froth flotation.