Submersible Mud Pump for Reservoir & River Desilting
On July 11, 2019, Our Egyptian customer purchased an 8-inch high-flow submersible mud pump from Walker for dredging of the reservoir.
The submersible mud pump has the advantages of simple structure and convenient operation and is perfect for the dredging of rivers and reservoirs.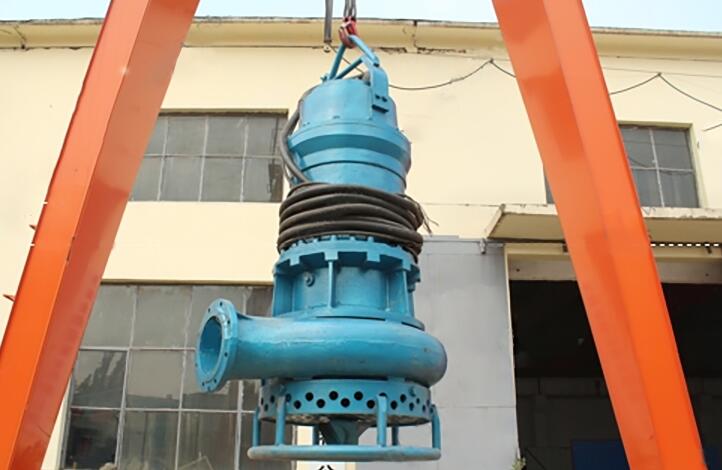 Background
Reservoir description 
water depth: 5m
Sediment thickness: 4 – 5m, mainly silted fine sand.
Tatal volume: about 30,000 square meters.
Customer requirement: pump the sediment onto the ship and transport it to two kilometers.
Walker Pumping Solution
According to the customer's working condition, we recommended the submersible mud pump model: NSQ500-15-45, which is a low-lift and large-flow submersible mud pump, very suitable for short-distance mud sand transportation.
Professional submersible pump suggestion
Model parameters of NSQ500-15-45 submersible mud pump
Flow rate is 500 cubic meters per hour, lift 15 meters, power 45kw, pump outlet diameter 8 inches, maximum through particles 46mm, working voltage 380V, 50Hz.
Dredge Operation
In the process of use, our customer found that the working site condition was different from the original prediction. Due to a long time of sediment deposition underwater, there was a slight consolidation, resulting in low sediment concentration.
When we got this feedback, the technical department quickly respond to a solution, suggested customer install an auxiliary flushing device. The auxiliary flushing device can disperse the sediment and increase the sediment concentration, and also can prevent the pump buried.
Result
After the auxiliary flushing device is installed, the sediment concentration is significantly increased, and the sludge pumping effect is very good, meeting customer requirements.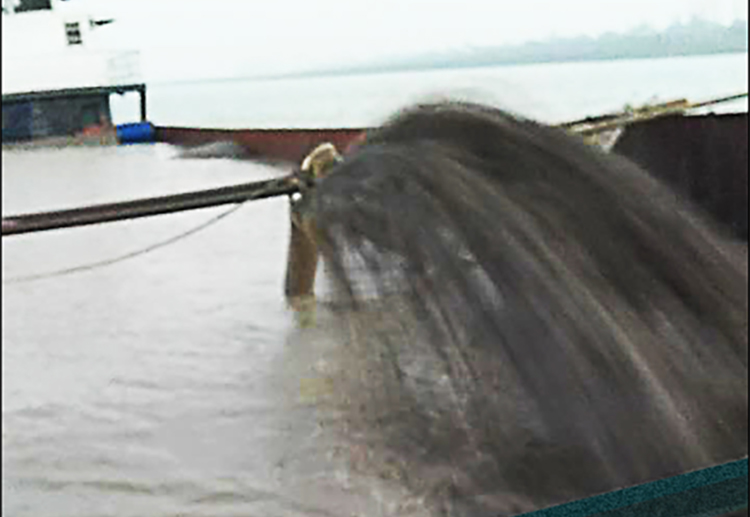 Conclusions
Walker submersible mud pumps with superior dredging features can meet the harsh conditions.
The Walker Pump dredge is capable of passing large volumes of sediment, sludge, woody debris and other material in rivers, dams, reservoir without clogging.
A water flushing device or an agitator device stirring river sediment has a positive effect on pumping.
---
Customizable pumping solutions in Walker Pump. 
Whatever you need, wherever you are, we're here to help!